Our almost obsessive drive to be innovative in everything we do invariably leads to extraordinary design results. We follow the briefs of our clients closely, and deliver a complete service – from advanced conceptual design to support in the manufacturing stage. Thanks to a worldwide network of partners and suppliers, our team can adapt to every challenge. Vehicle design is our passion. And we live our passion.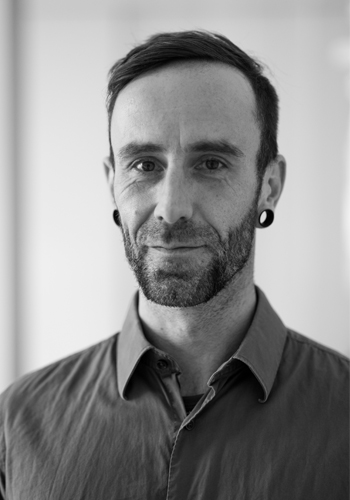 Industrial Designer
2007 – Diploma Thesis "Electric Motorcycle" and since 2012 partner at IDberlin.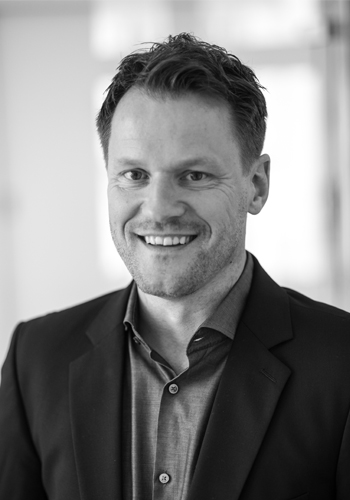 Industrial Designer
1998 – Diploma in cooperation with Audi and founder of IDberlin.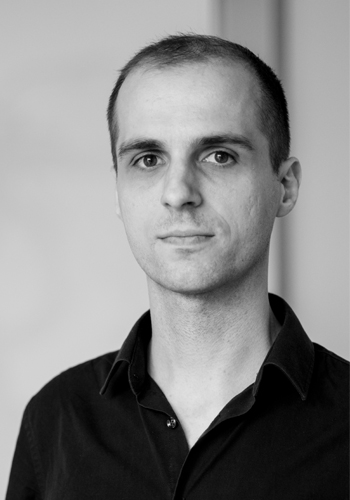 Industrial Designer
2011 Diploma Thesis "urban light electric vehicle" and since 2015 partner at IDberlin.
At IDBerlin we combine innovation with experience. We always stay within the capabilities of our clients and consider the needs of their customers. Our innovations respect consumer needs, the market viability of the design, and its technical feasibility. We believe good design is honest, aesthetic and consistent in every detail.
YEARS OF DESIGN EXPERIENCE